About Us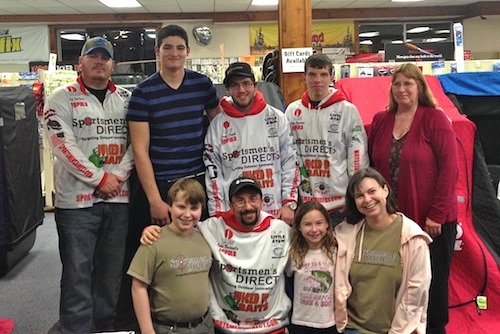 Sportsmen's Direct Inc (SDI) was formed in 2009 by John Bacarella and a small group of passionate sportsmen, in the middle of the worst economic downturn since the Great Depression. While the economy crashed, they saw innovative, high quality products dying in basements, garages, pole barns and small shops across our great country. As an inventor, John looked for a way to share these products with sportsmen across the country, without the risks and expense of the retail market.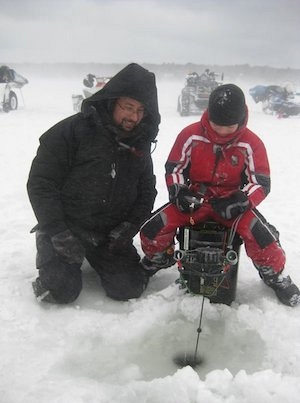 John had extensive experience in manufacturing/engineering and a passion for hunting and fishing, especially tournament ice fishing. SDI launched it's web-based business with many products geared toward the serious ice fisherman. We are humbled and thankful as we watch our Ice Hopper products becoming standard equipment for tournament ice fishermen and other hardcore hardwater anglers.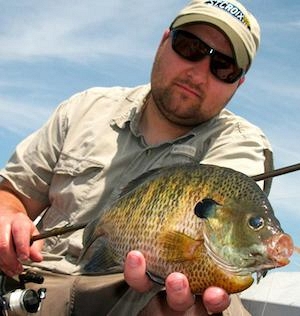 In 2011 we expanded into a brick and motar retail space on the shores of Lake St.Clair. With this move, we needed to bring on someone with retail experience with a vast knowledge of different fishing products. John had met Justin while fishing the NAIFC (formerly the Ice Team Trap Attacks). Justin fit the bill perfectly, with the same passion for innovation and desire to teach and share his knowledge. Timing also worked out perfectly for him to come on board. Justin has become a valued member of the SDI team with his retail, graphic design and web experience, and his focus on customer service.


SDI now employs both full and part time help. We have expanded our product line-up to include an ever-growing open water product portfolio and, of course, even more unique ice fishing products. We continue to focus on working with smaller, owner/ operator companies whenever we can both domestically and abroad. What's next for SDI is in God's capable hands and is without limit.